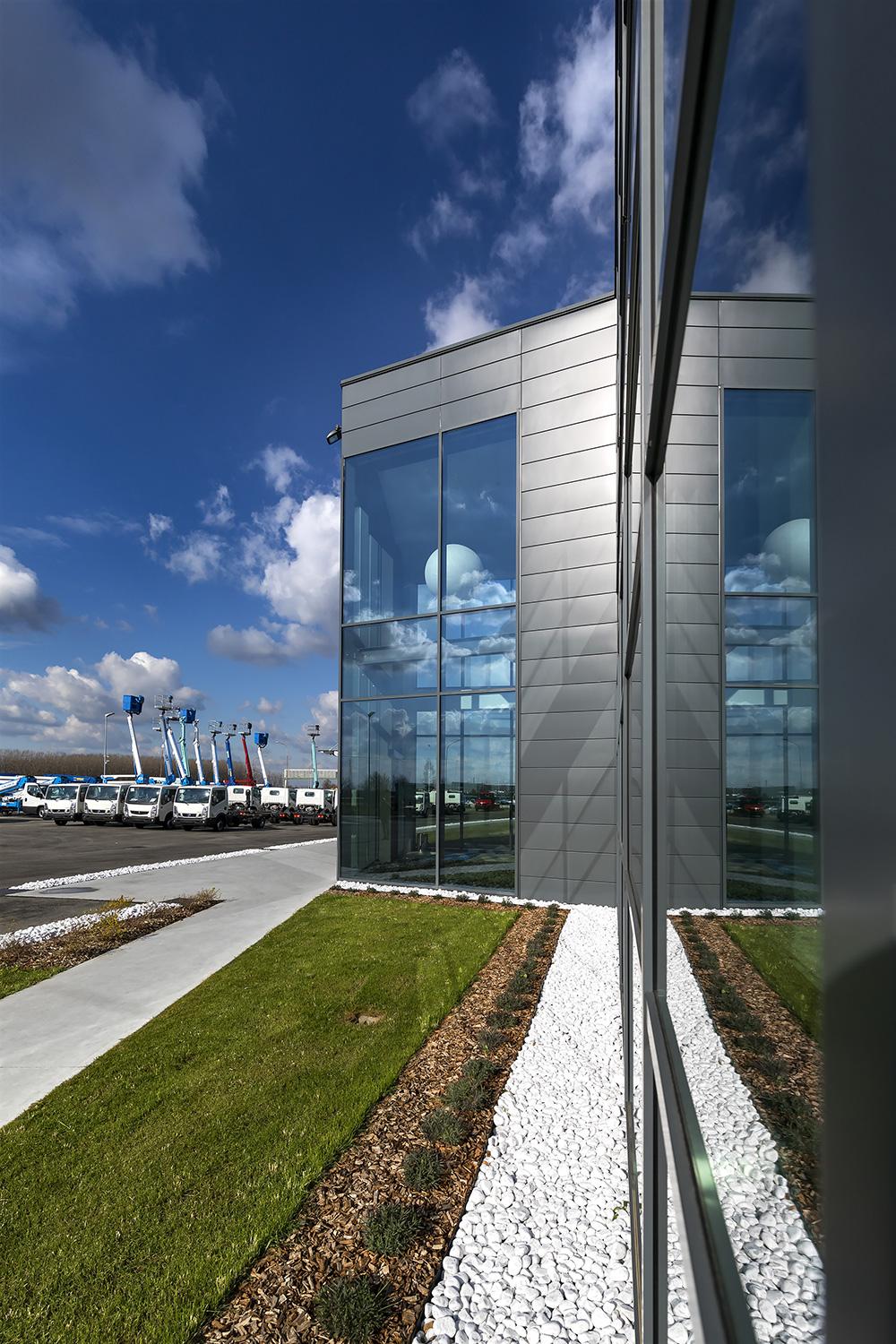 DECLARATION OF INTENT FOR THE QUALITY OF THE COMPANY
SOCAGE, through the implementation of commercial strategies aimed at improving its production and sale, has among its main objectives, to position itself as one of the leaders in the sector, increasing its turnover and its competitiveness in the market.
Currently, the challenge facing Management is to consolidate and expand the Company's presence at a national and international level, with the aim of making the SOCAGE brand more recognizable for its quality and reliability.
The Company believes that this can be achieved through a well-structured organizational management that finds its application in the Company's Quality System ISO9001 aimed at solving internal problems within the organization and production and which seeks continuous improvement of processes.
The Management knows that customer satisfaction is obtained by providing products that, in addition to satisfying the customer's needs for use, the products must be in accordance with current standards, have high safety and efficacy characteristics, are free from defects, are easy to use.
La Direzione SOCAGE S.r.l
(Fiorenzo Flisi)