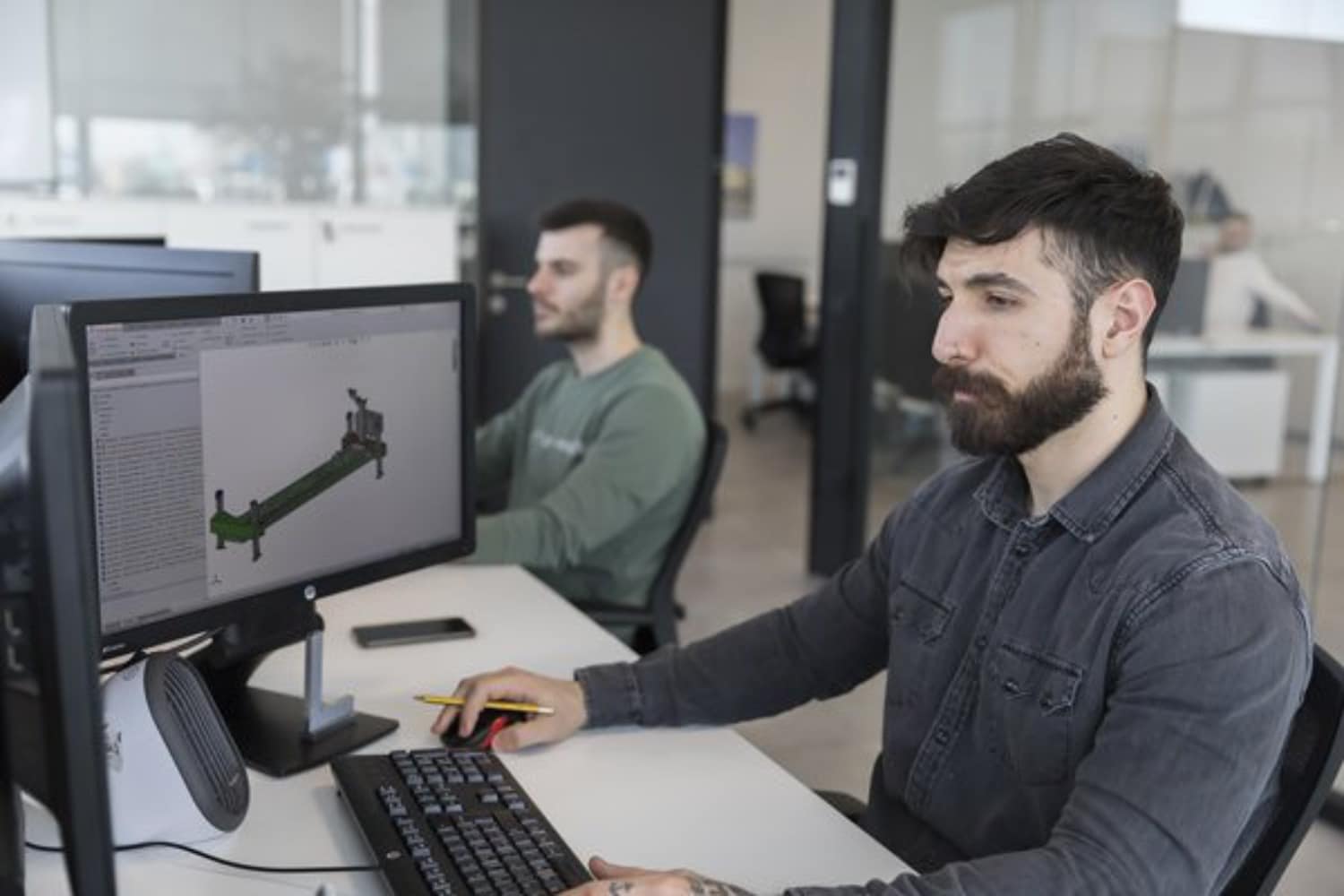 Socage: inovation + production
For Socage is important to satisfy customer needs. We have an important technical department and productive capacity to design special accessories according to the specific needs of each user.
At Socage we constantly seek to go further and try to multiply the uses of an aerial platform, pushing our products towards markets and sectors not yet explored, capturing all the requirements.